To quote "The Princess Bride"
"Mawwiage is what brings us together here."

(Okay, that was cheesy...)

Whether it's yours, a family member's, a friend's, a client's...someone in your life is about to say "I do" and marry their best friend.
And you need someone with a camera to be there.

But you don't just want *anyone* with a camera

Even if it's a very nice camera.

You want someone who knows how to use their camera, even when the light is too bright or too dark, who won't be too busy finding the right button and miss the magical moments, and who will make sure everyone is in focus and nobody is missing their head.

You want someone who knows how to be where the action is, but not to steal the show. You want someone who can move swiftly from one side of the room to the other, who can get the important shots even when there's miscommunication and confusion because they understand weddings and won't be disoriented .
You want someone who is prepared, who is unobtrusive, who knows what to do and how to do it, and what's more, how to do it beautifully.

A Wedding is a lot of work
And all that work is condensed into just a day.
A single emotional, chaotic, wonderful, whirlwind day.
Don't let that day be forgotten.
Packages are available starting at just $2500.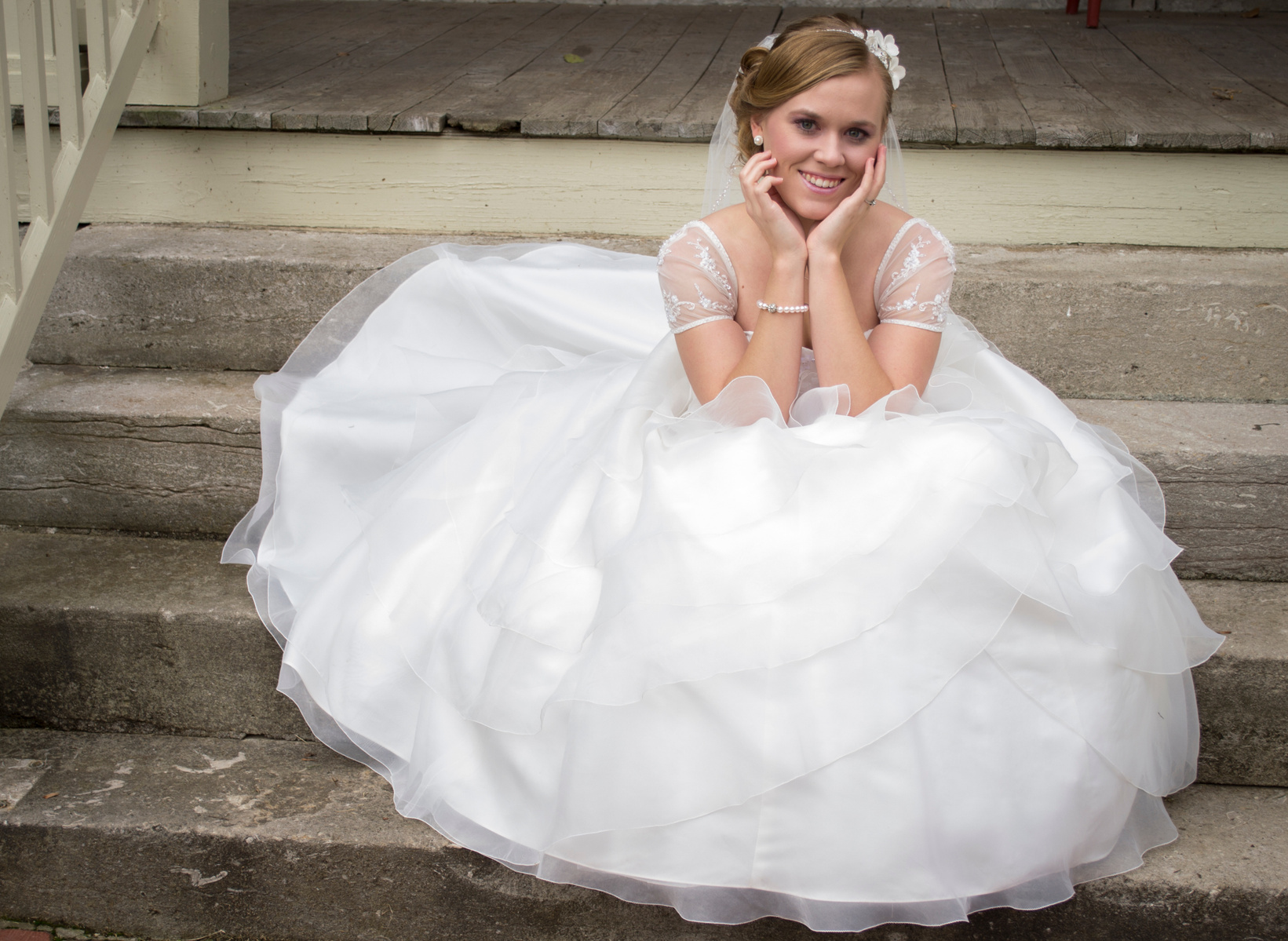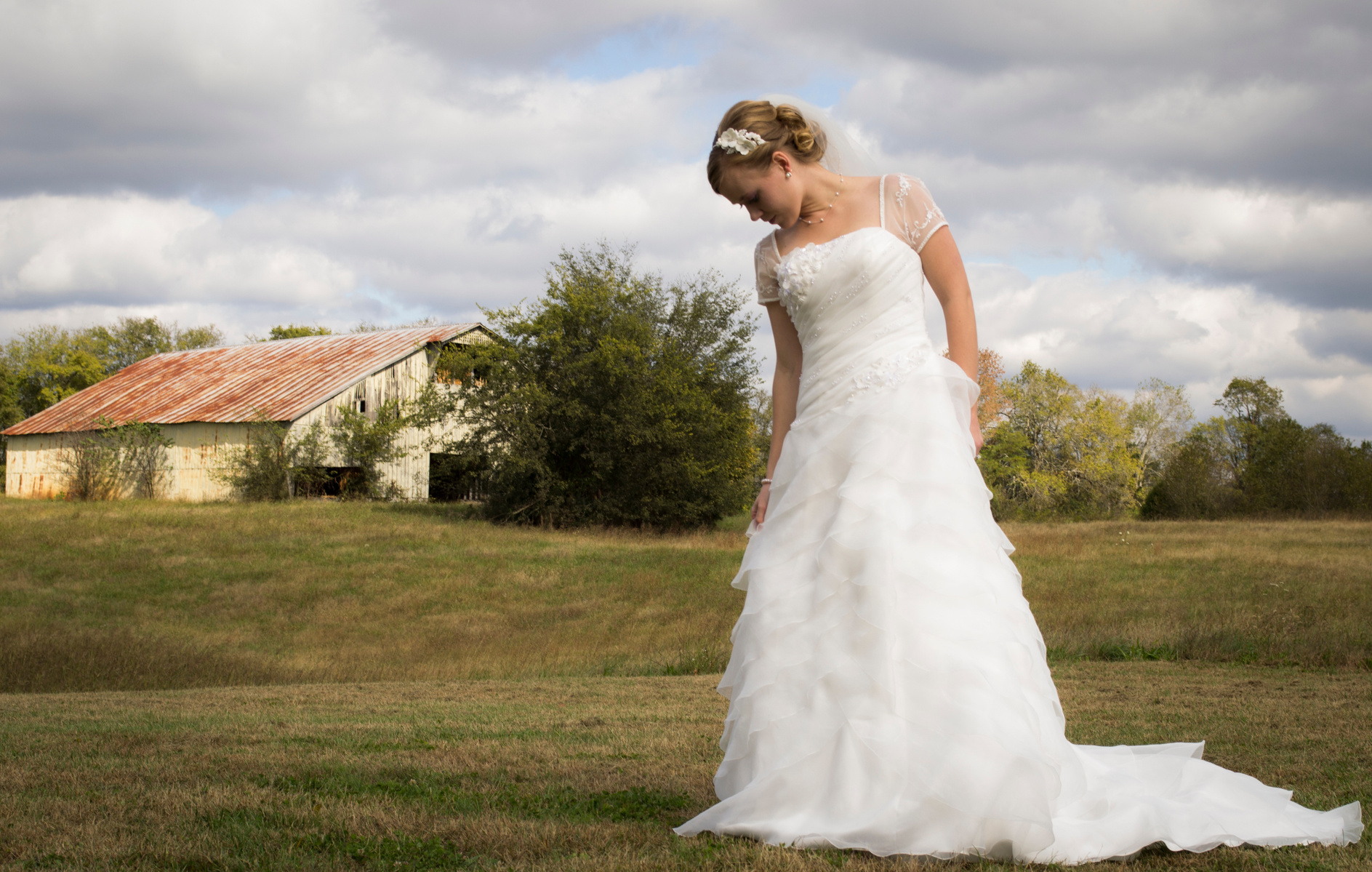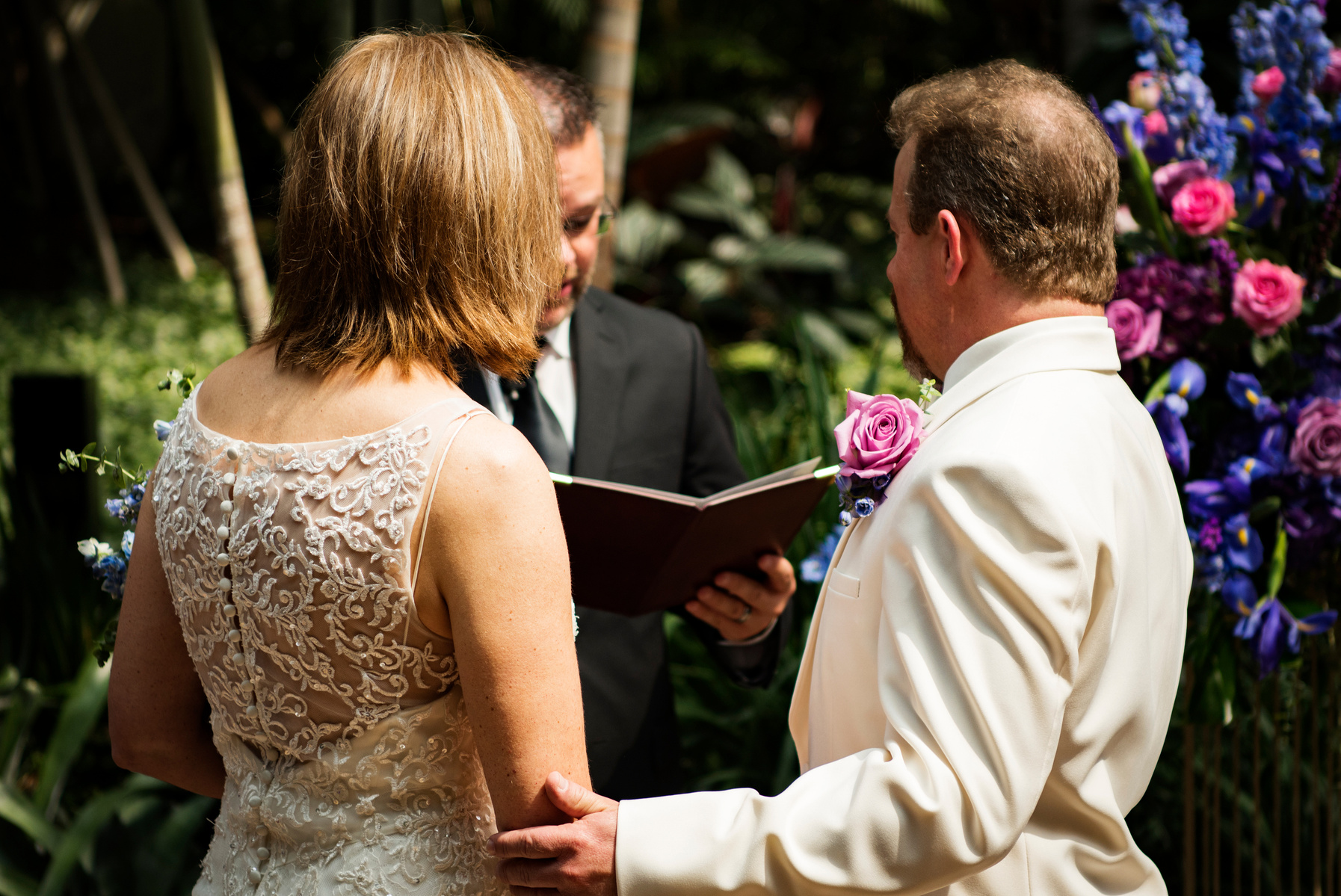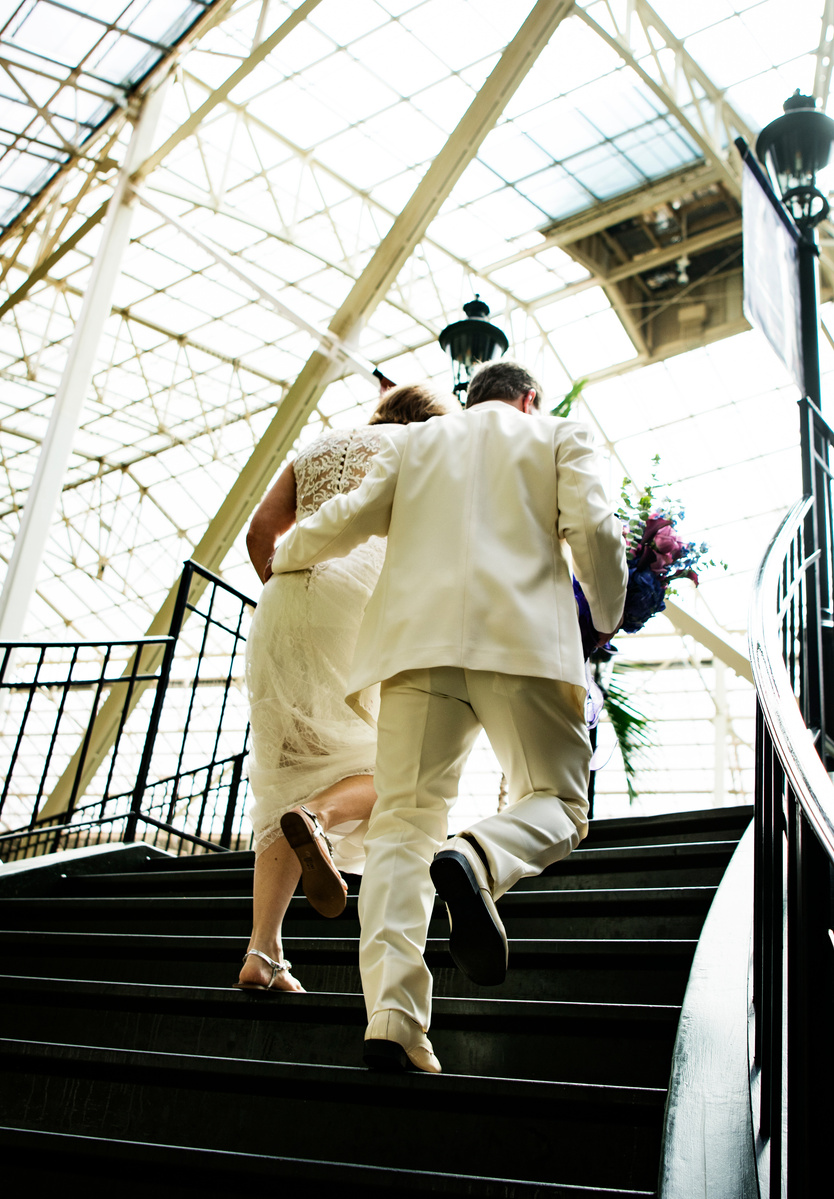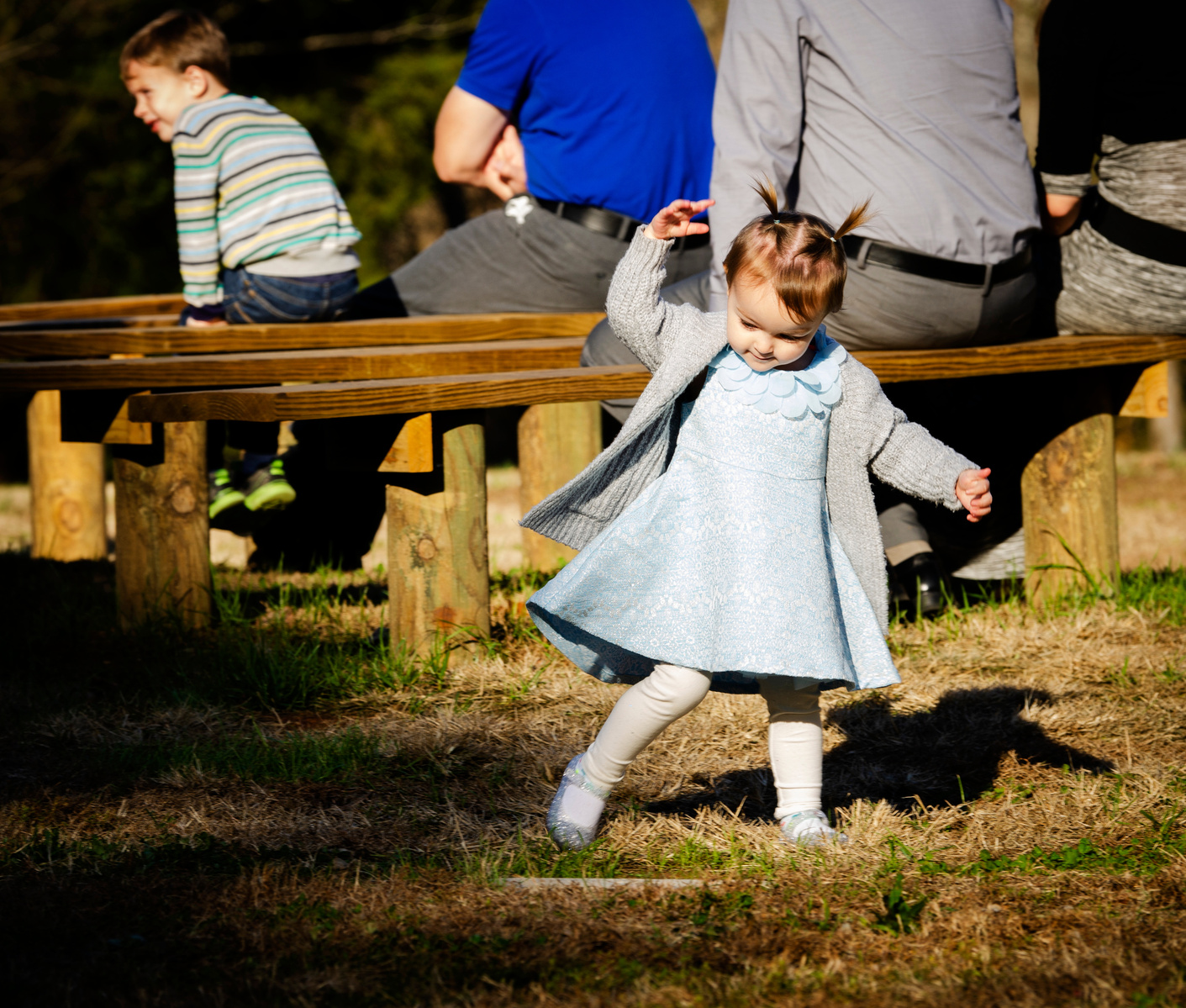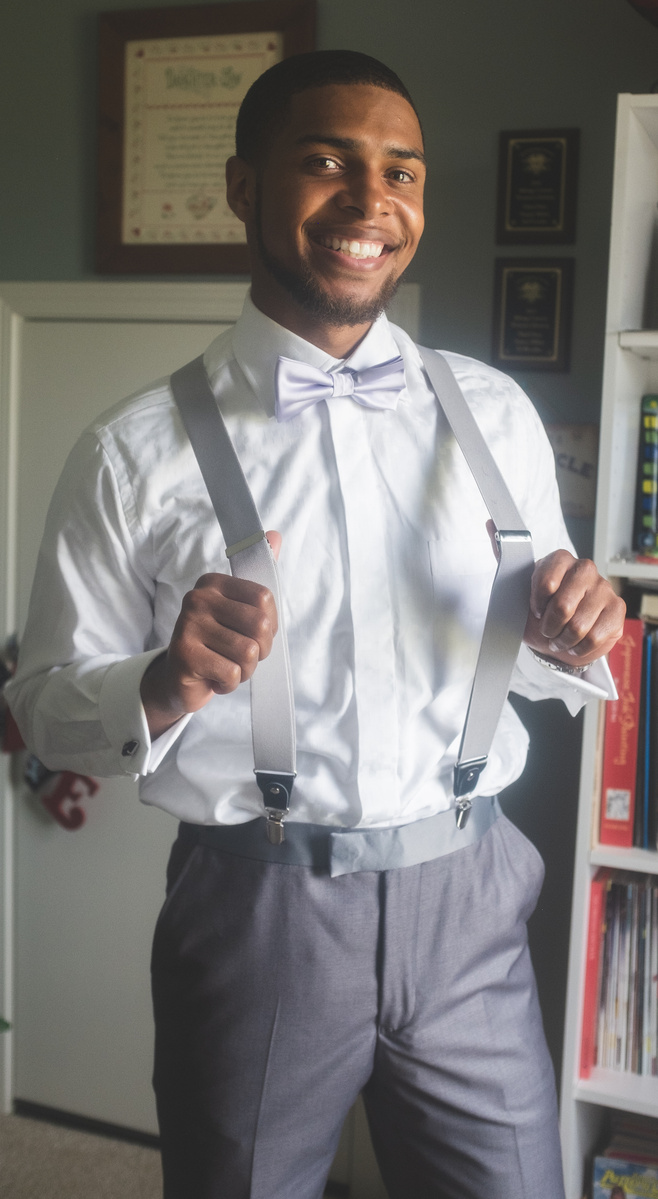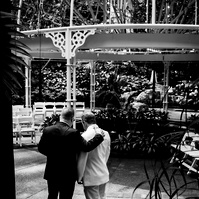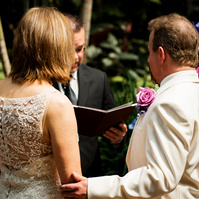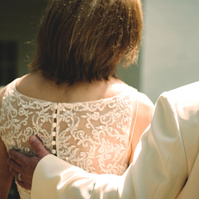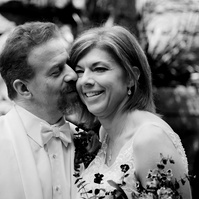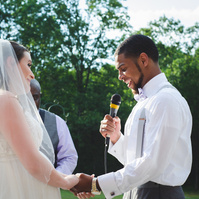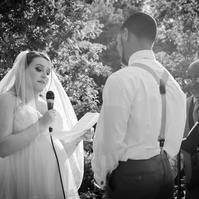 Rehearsal Dinner

Here's your chance to capture the last party that has two families instead of one giant one!
$100/hour
2 hour minimum

Photobooth
Let your friends get silly on and off your dance floor! This add-on gives an unattended, prop filled place for guests to pose their hearts out.
$350

Wall Art

Don't just share the images in your memories and social media. Let them brighten up your home and make you smile each time you walk in.
Bridal Session

Because you're feeling too pretty to not try on the dress...and make-up...and okay maybe the hair style...okay, yes, let's call it a "test run". Either way, it's fun!
$100/hr with package
$200/hr with no package

Don't see what you want? All packages are customizable!

Ready to talk?

Questions, comments, concerns? Get in touch with me!
Want more of my random references?
In addition to receiving a free no frills guide to using manual mode, you'll also get first looks at upcoming projects, deals, and the occasional freebie!
*Engagement and anniversary sessions included with the collection last 45-60 minutes and come with $250 print credit. Additionally, you will receivefour digital photographs.