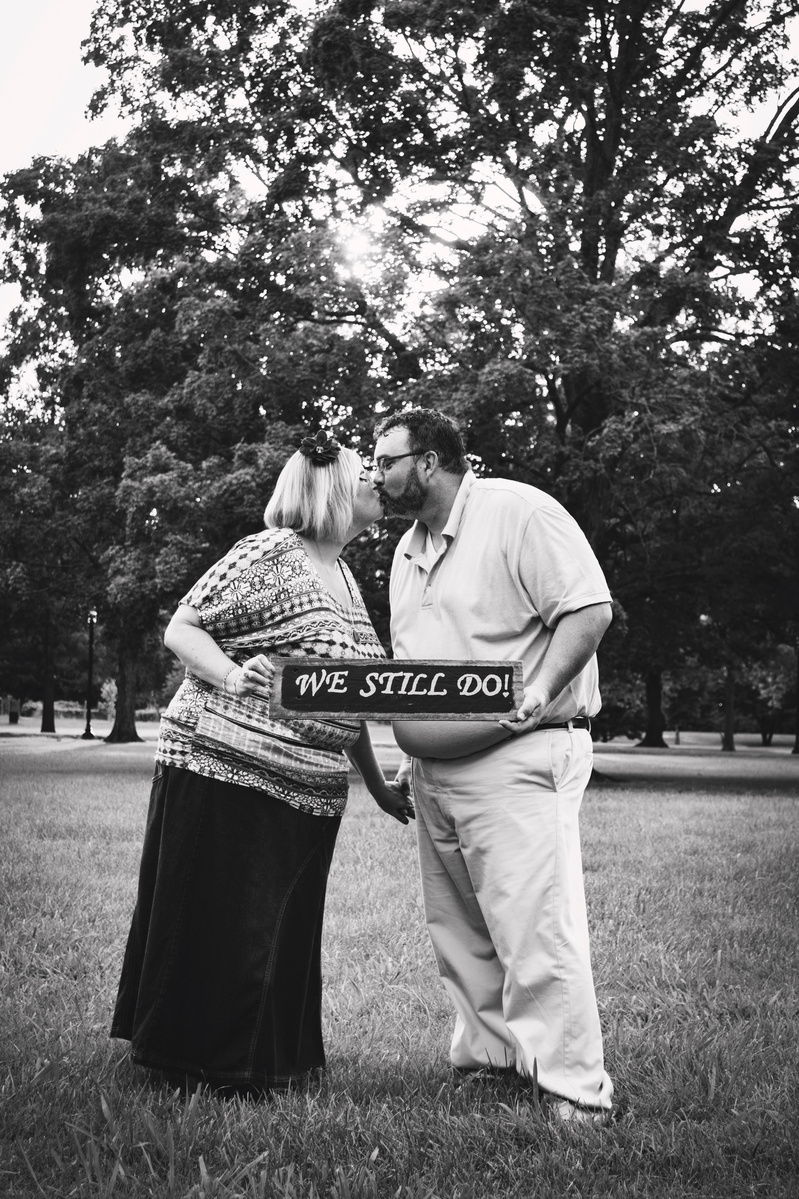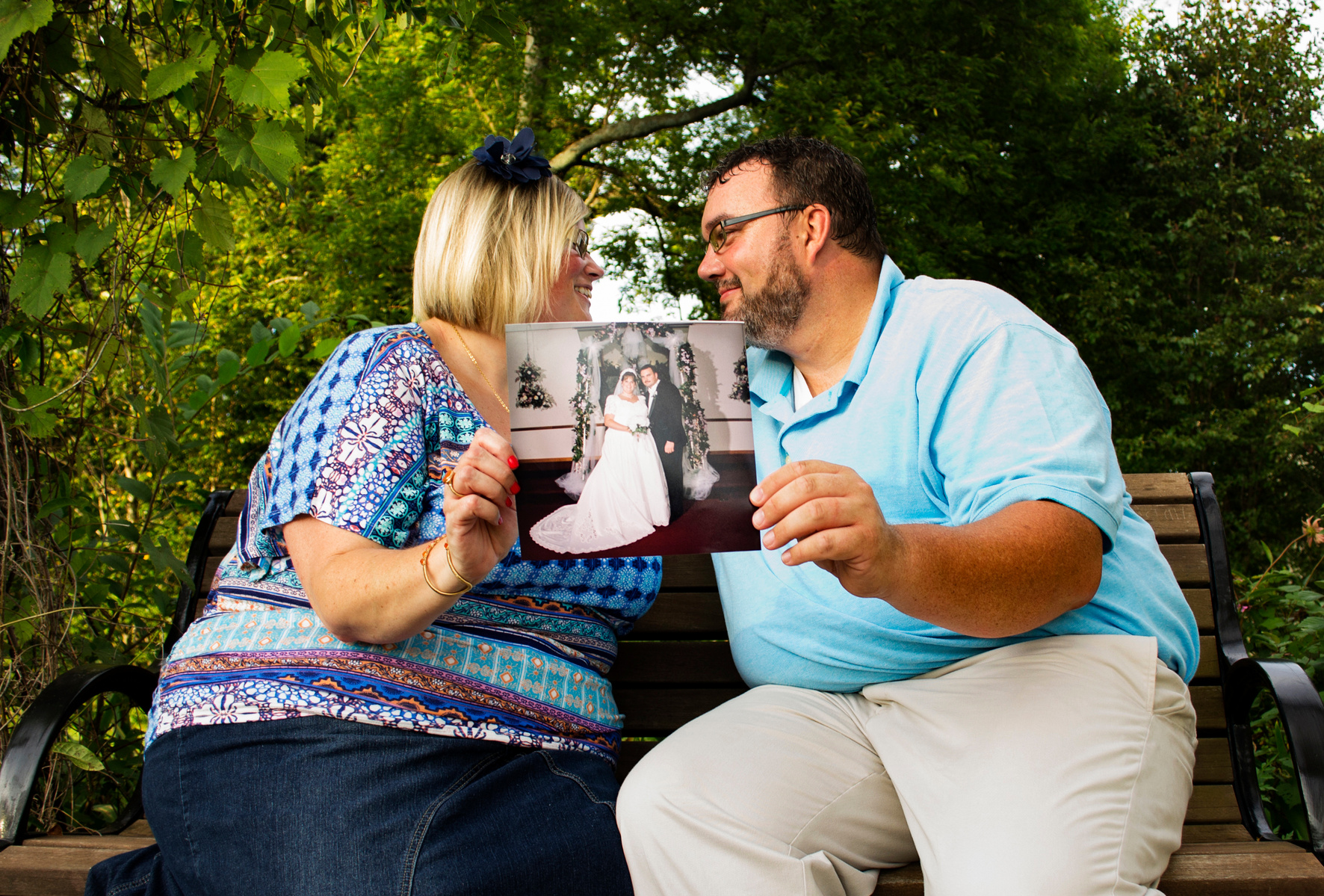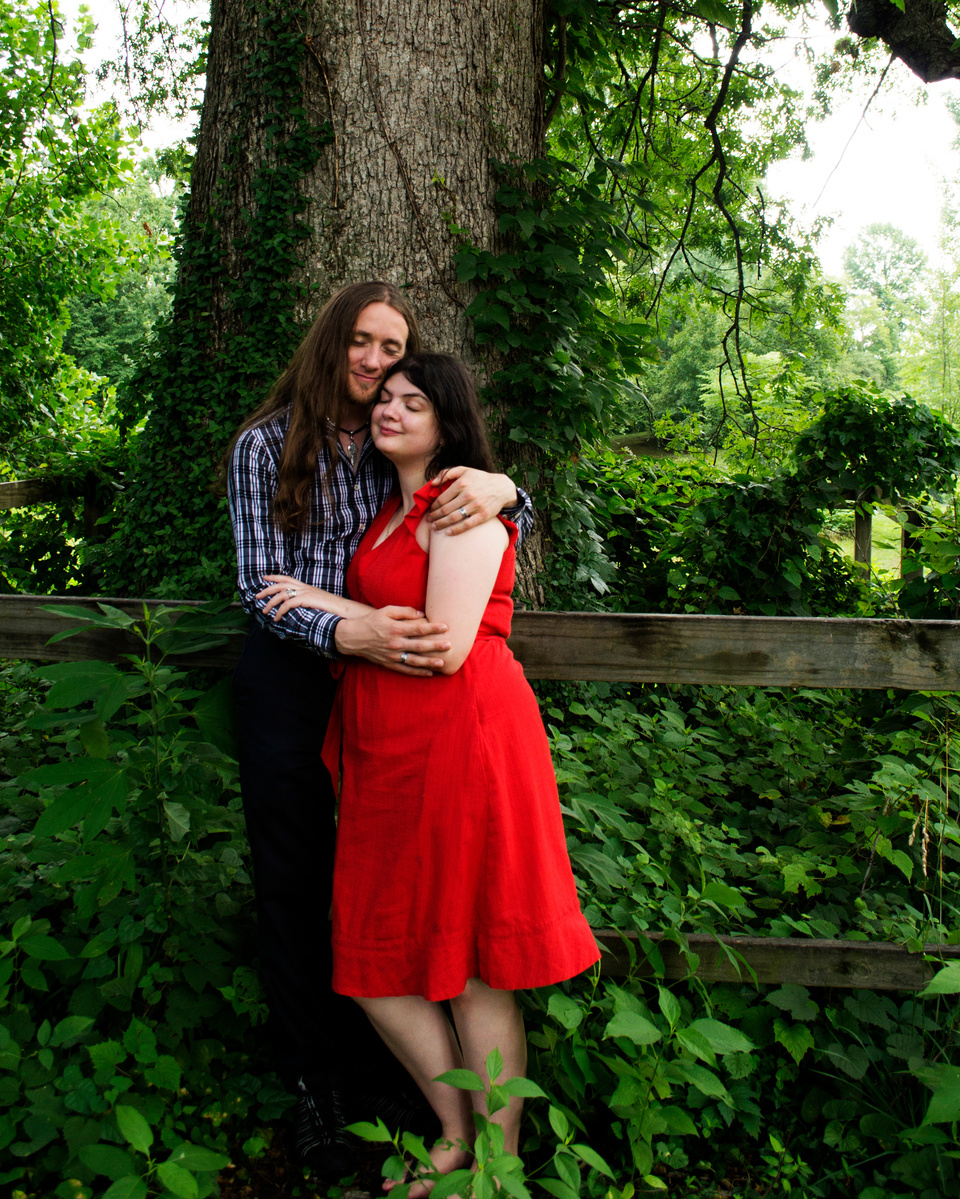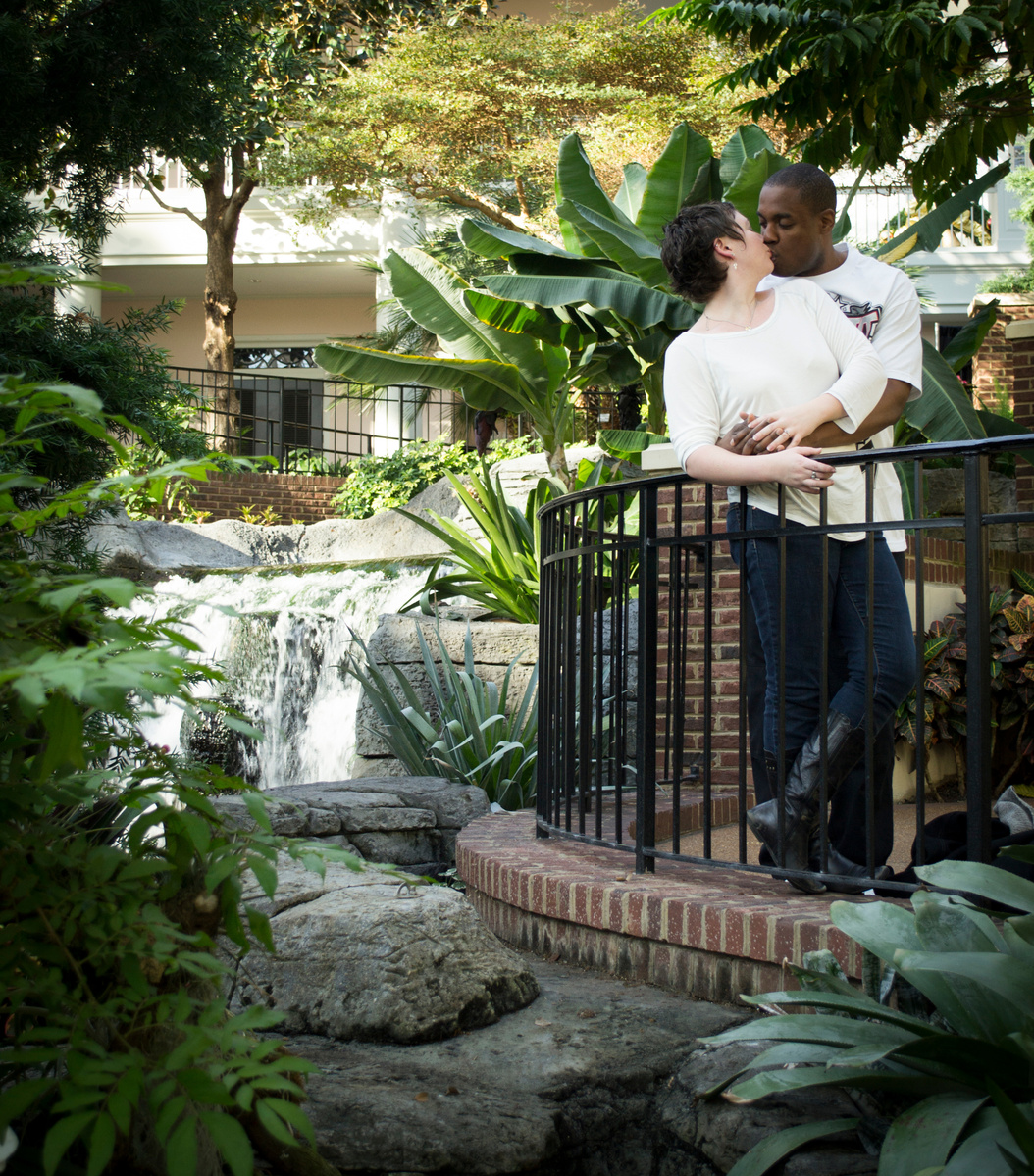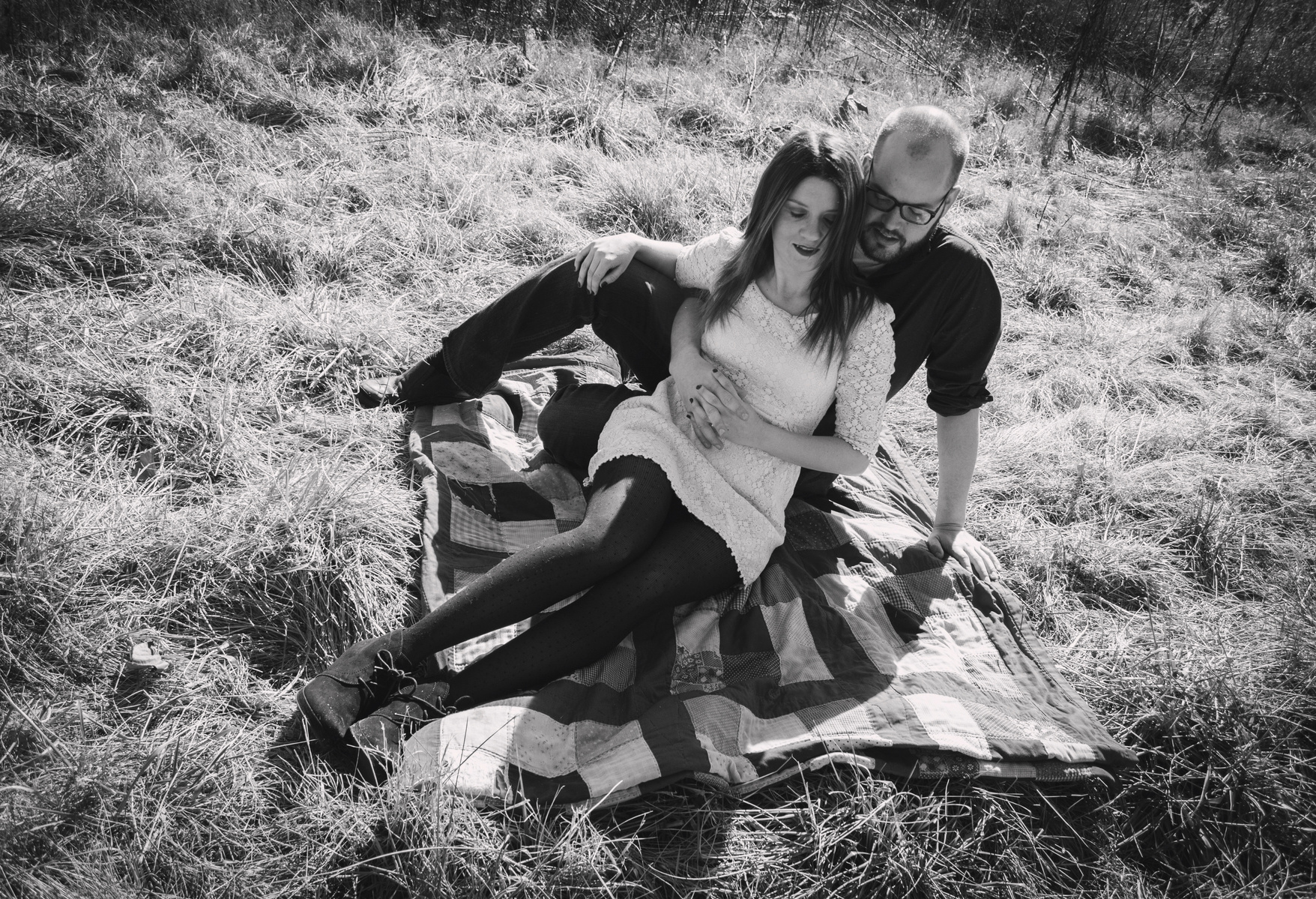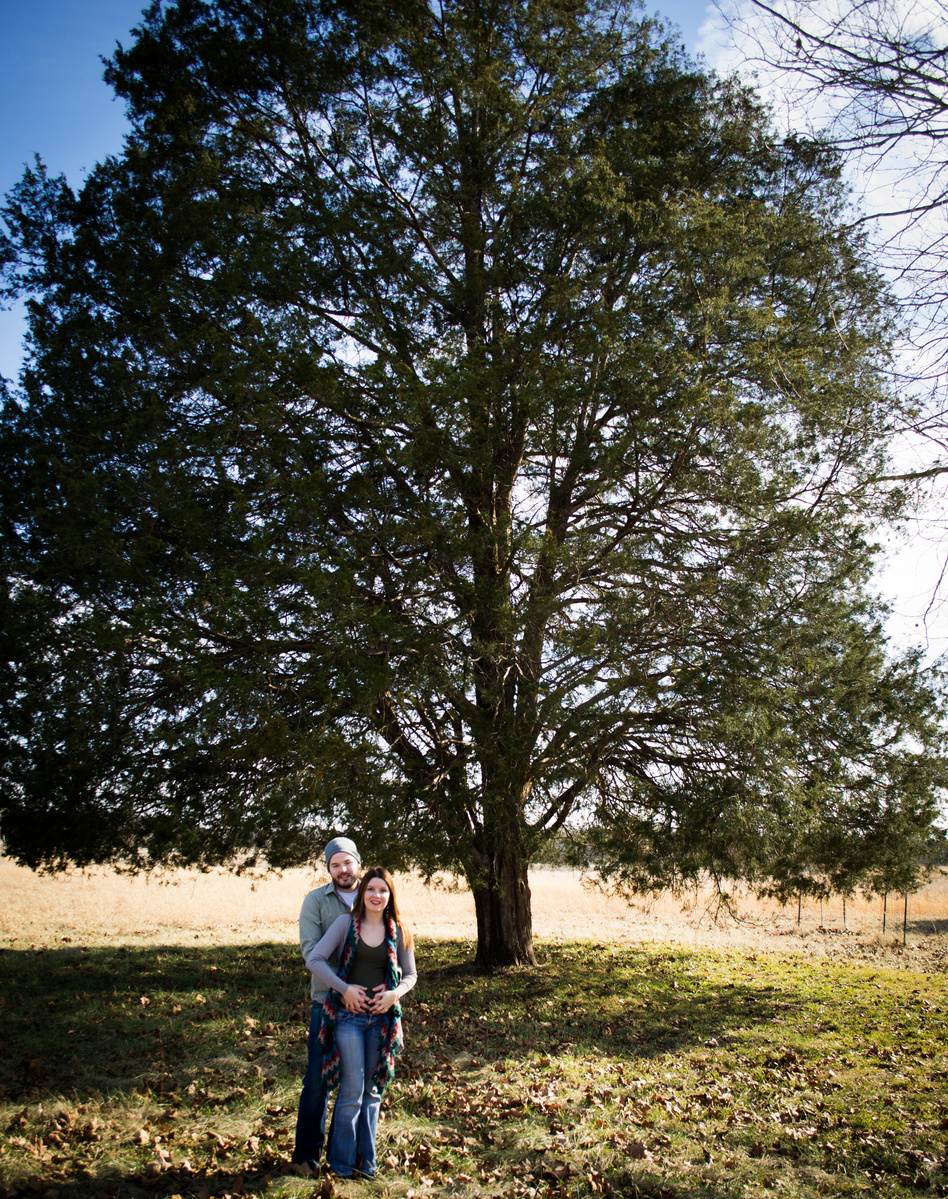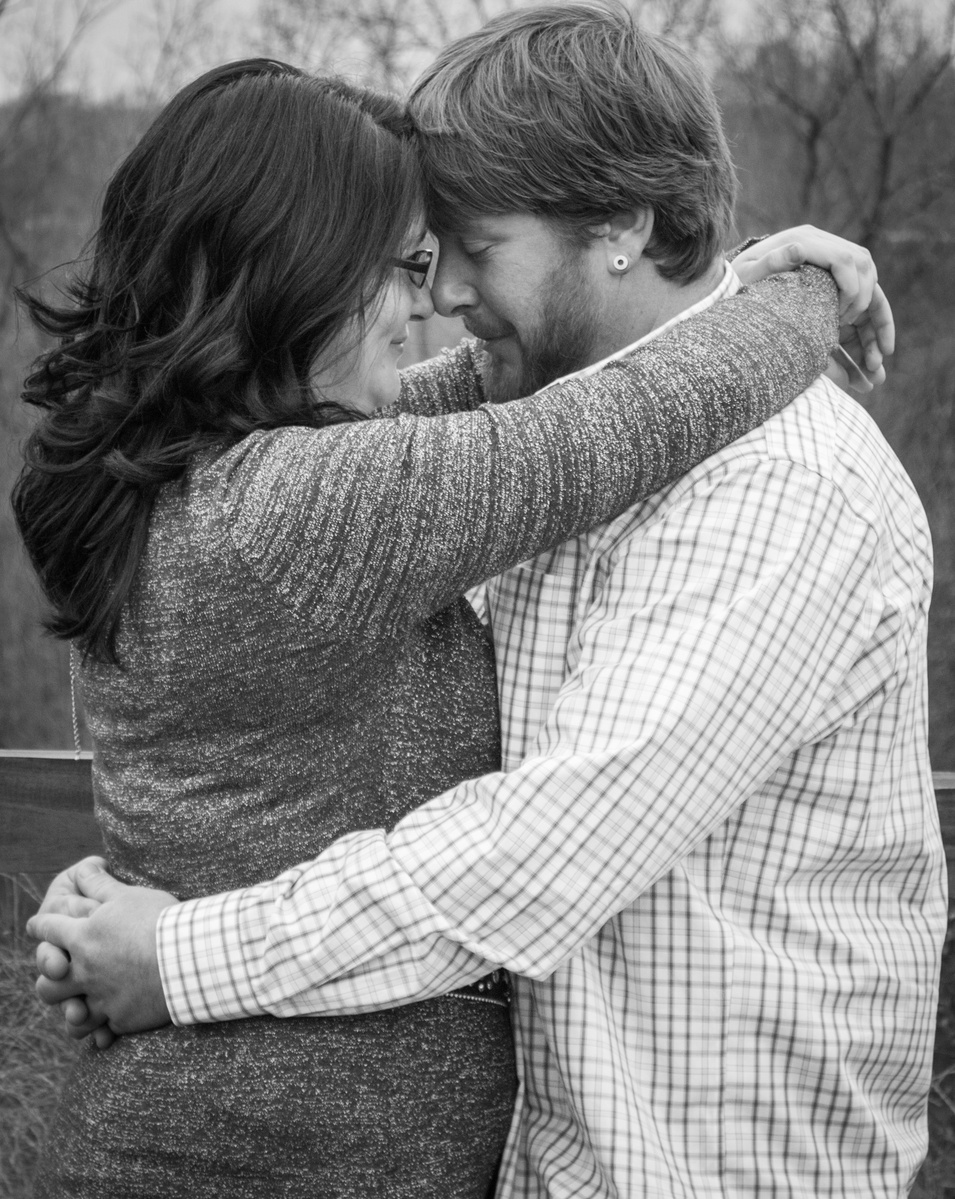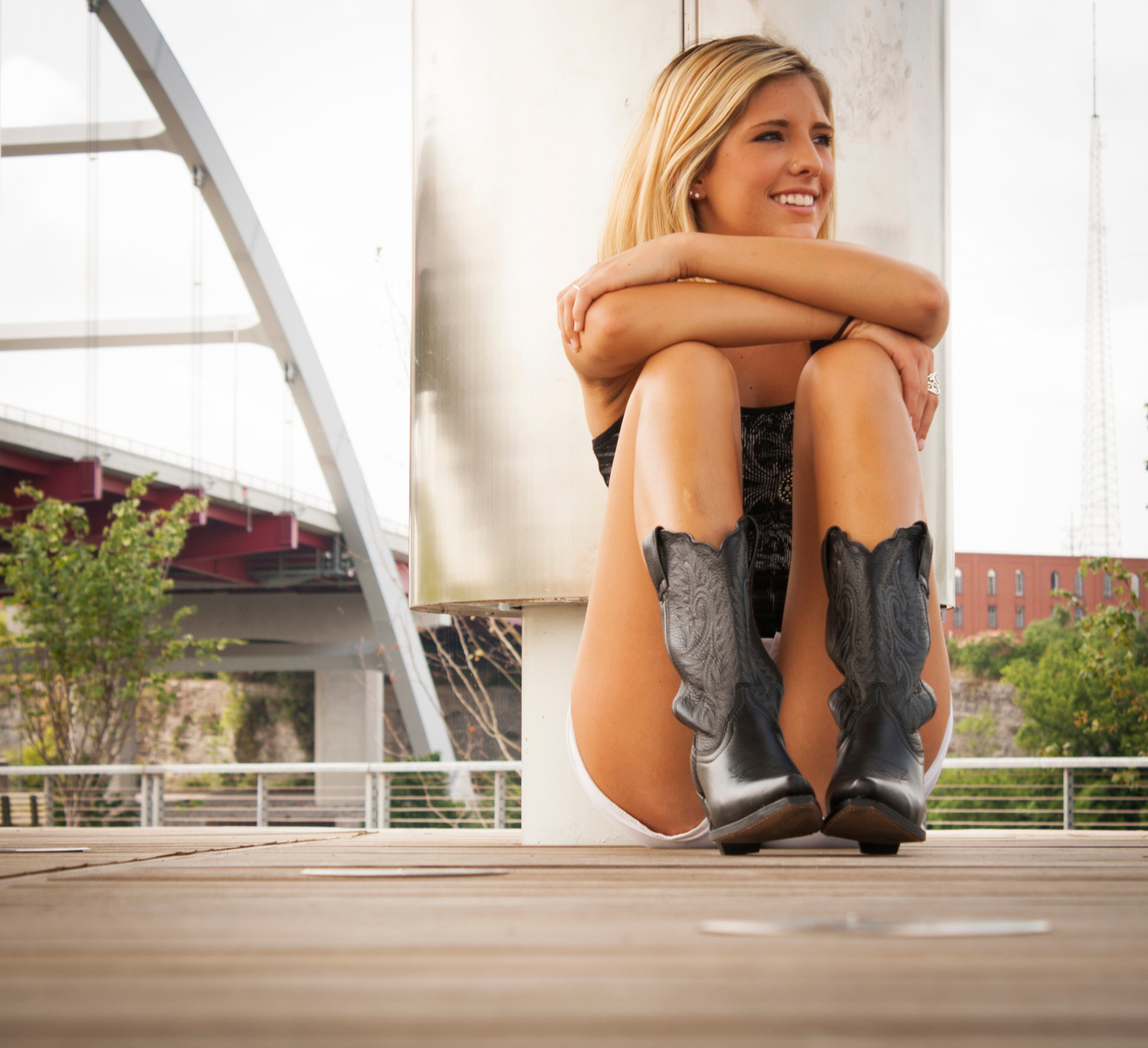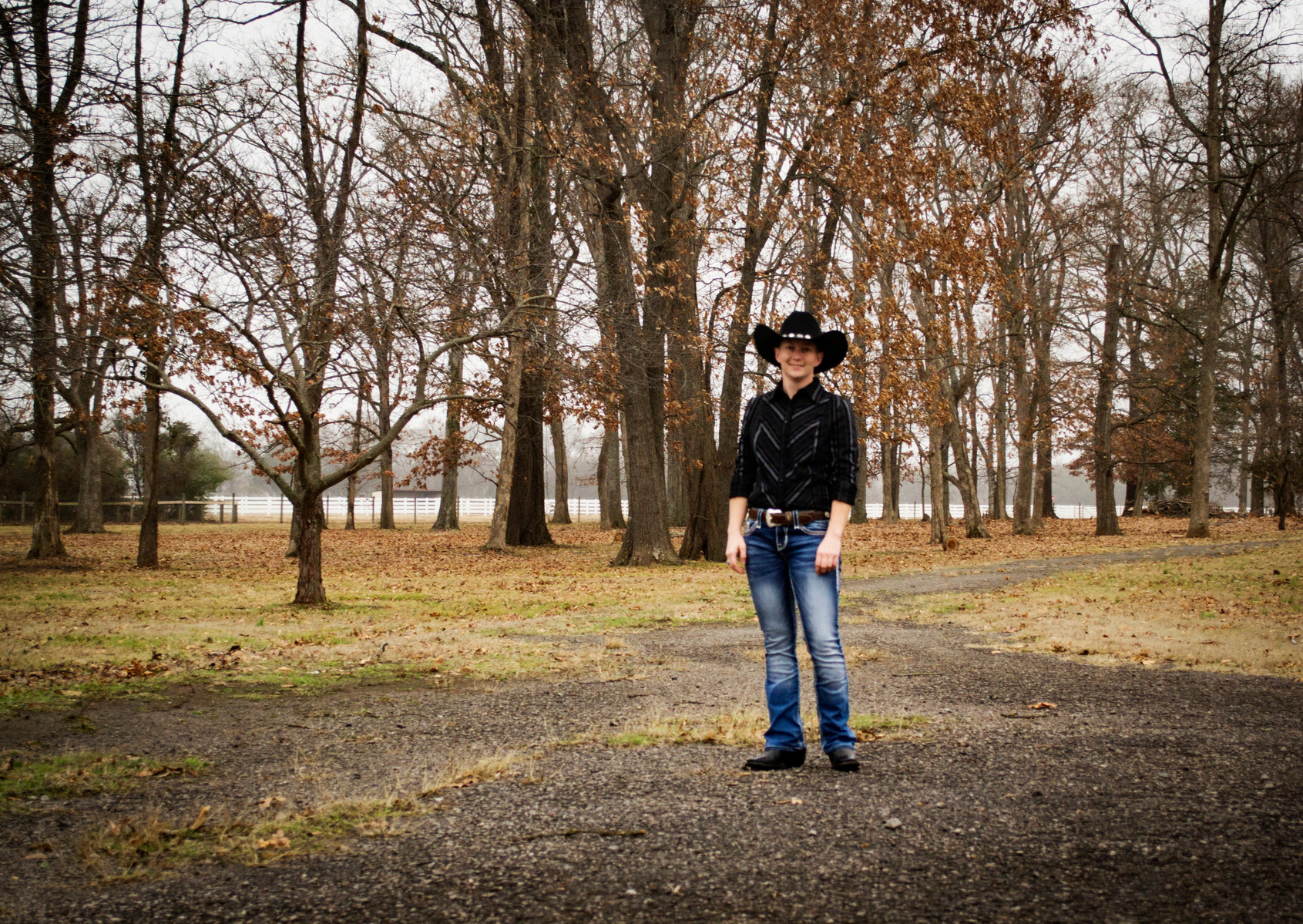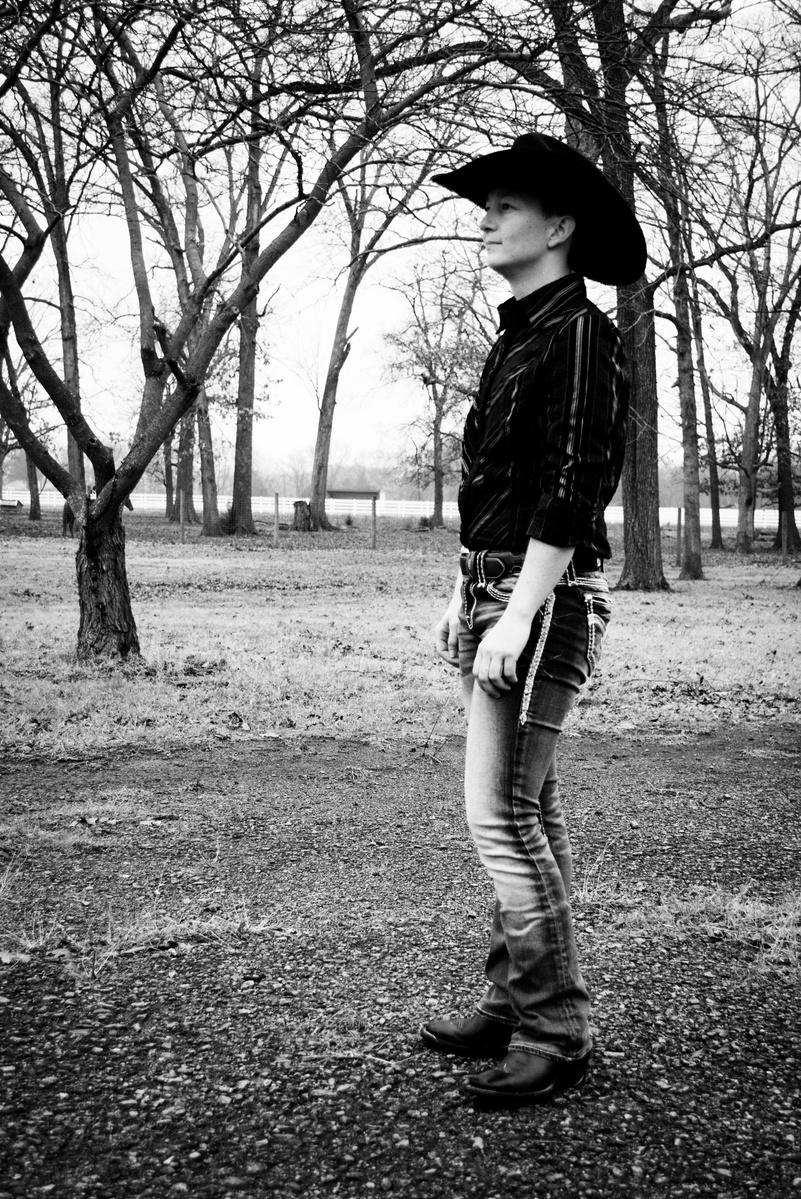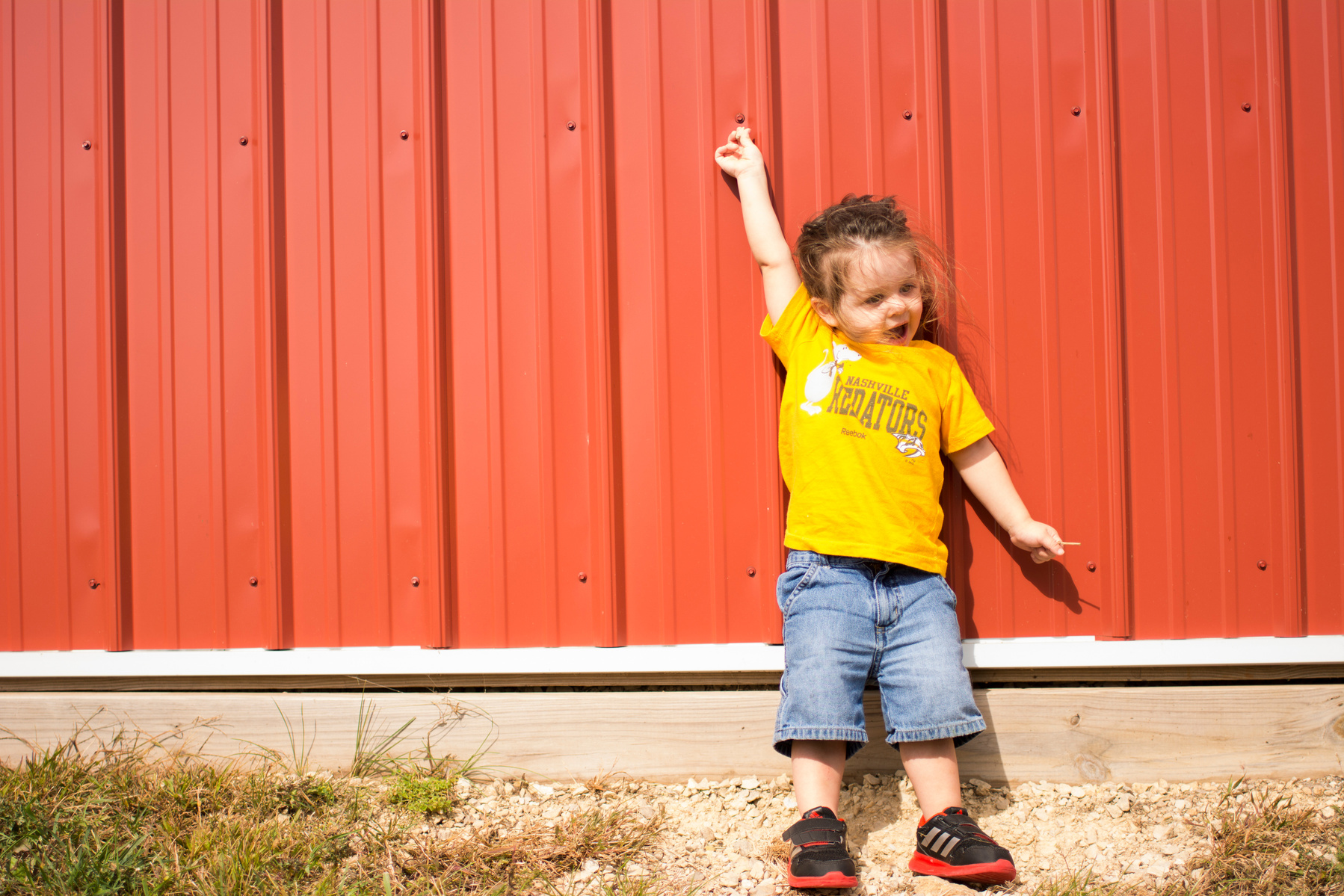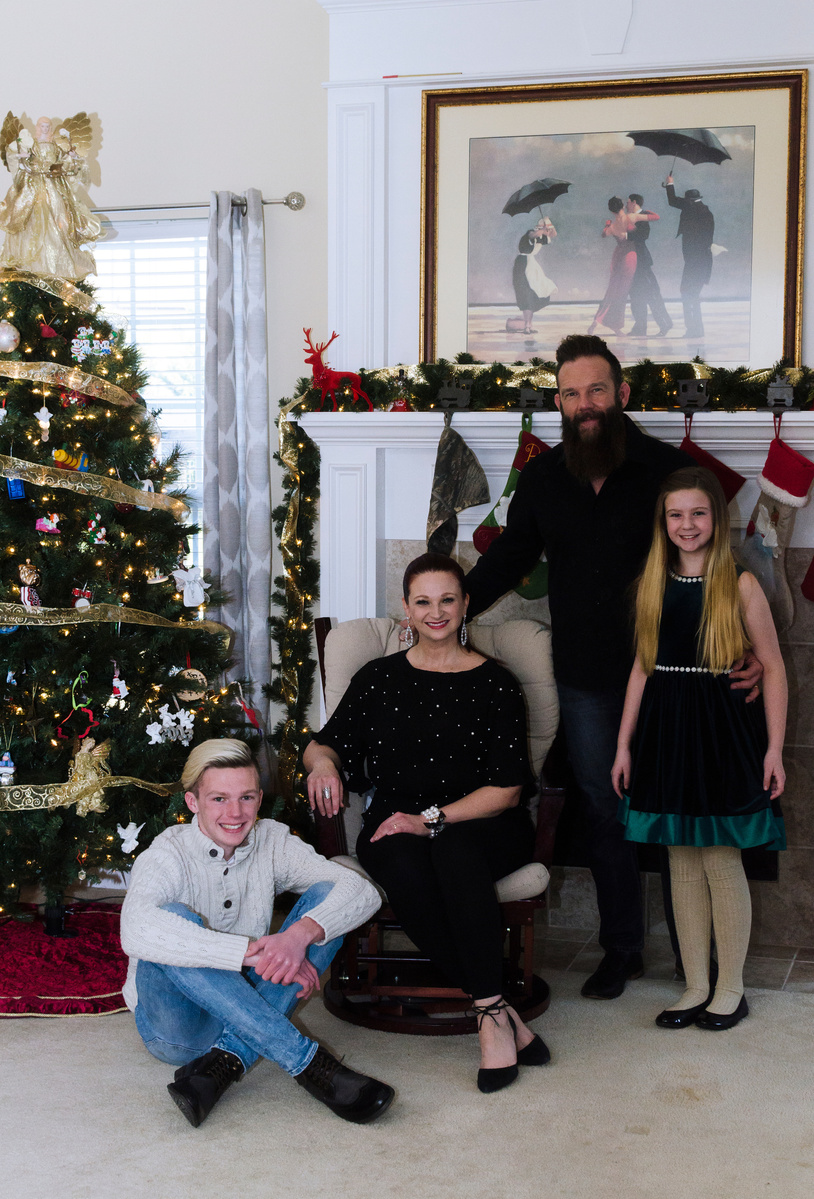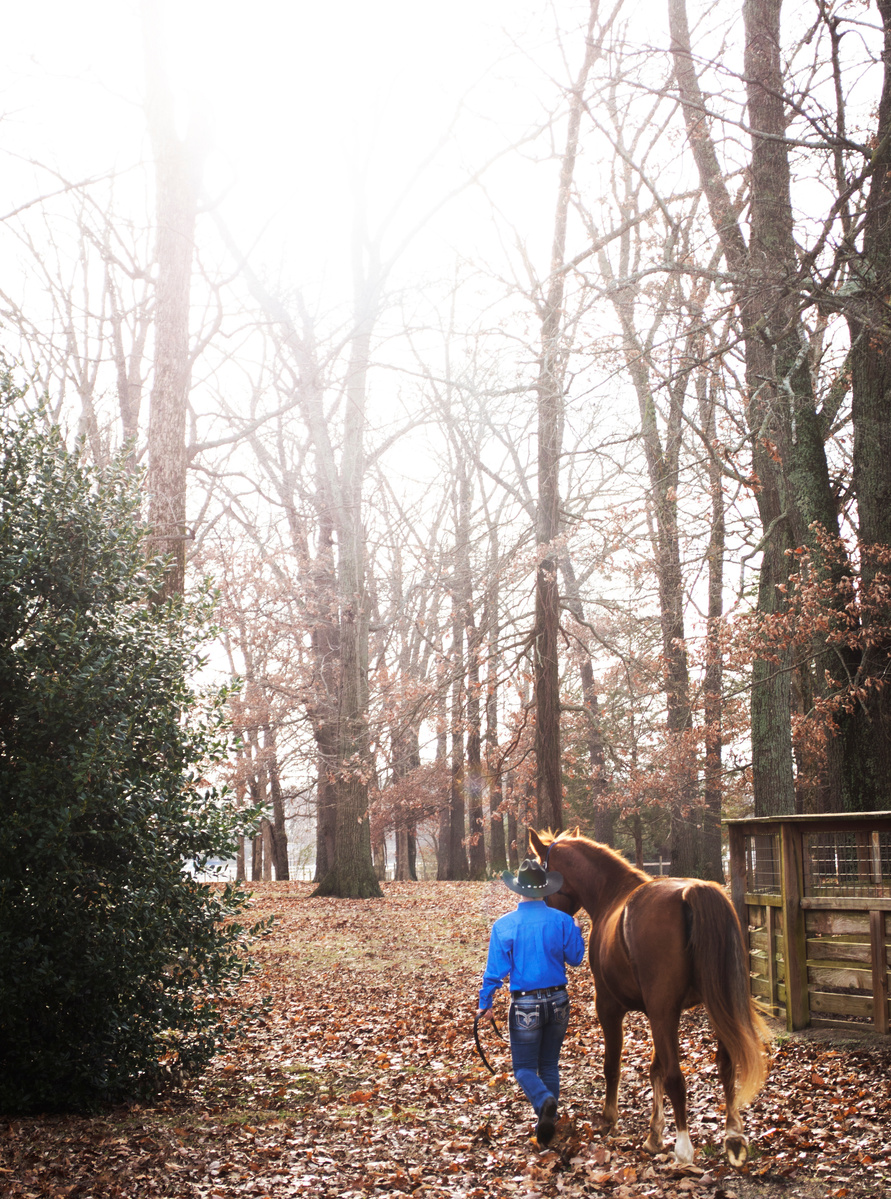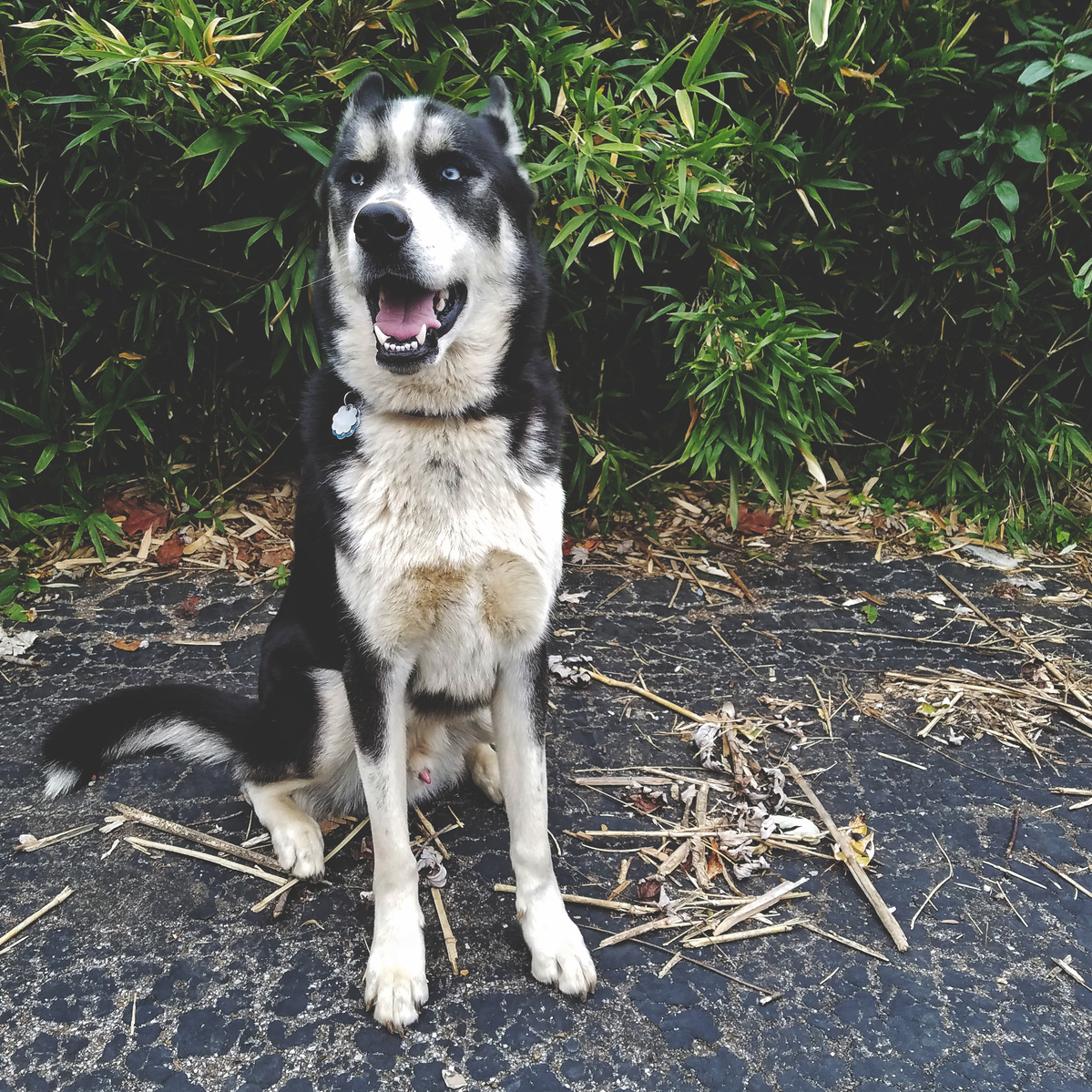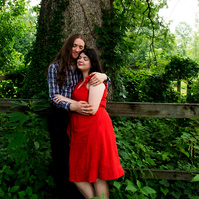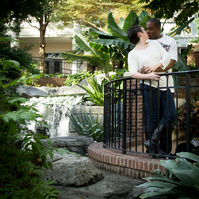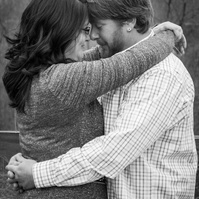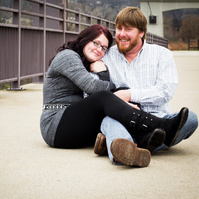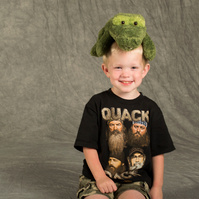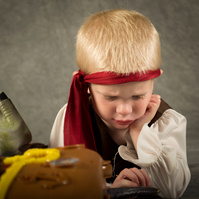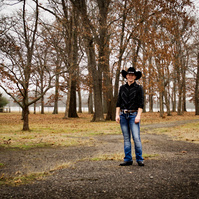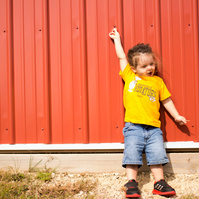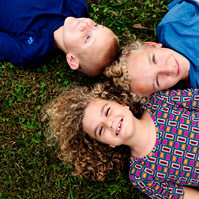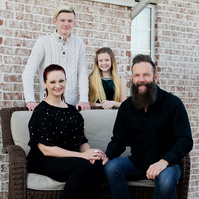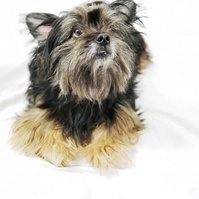 You Are a Real Work of Art
Sappy? Yup, sorry not sorry. Crazy talk? Nope.
Portraiture is my favorite type of photography. I love to get to know my clients, and help them see that despite everything they thought they knew, they *are* photogenic. I love showing clients how the rest of the world sees them and seeing their surprise at how positive that is. Personality shines through in pictures, and it's amazing to share that with you.

Photographs Remember What You Forget
We live in a fast-paced world. It's easy to get caught up in it and miss out. The sessions below were designed to take a pause, have some fun, and provide tangible memories that can last generations.
All sessions are crafted to fit your needs!
.
Everyone is different and every session is tailored to reflect that. Together, we will create lasting, artistic photographs.
Most importantly, we'll have fun doing it!
Session Fee is $500
One hour session
Twelve enhanced digital photographs
Multiple looks and locations
Wall art, albums, and other prints are available to purchase
Ready to talk?
Questions, comments, concerns? Get in touch with me!
Want more of my random references?

In addition to receiving a free no frills guide to using manual mode, you'll also get first looks at upcoming projects, deals, and the occasional freebie!