Fine Art Prints from Sollie Studios
Click the photo above to be taken to the store's homepage.
Click below to go straight to your preferred section.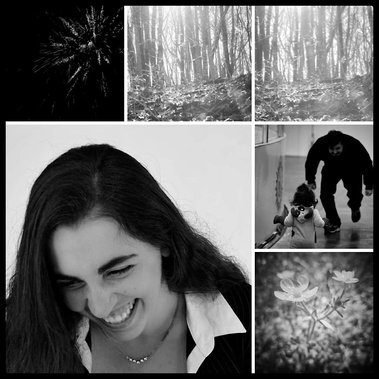 Ready to Talk?

Questions, comments, concerns? Get in touch with me!
Want more of my random references?

In addition to receiving a free no frills guide to using manual mode, you'll also get first looks at upcoming projects, deals, and the occasional freebie!