It's time for another Small Business Shout Out!
If you are new here, a SBS is where Sollie Studios highlights one local business that is doing something unique, impactful, fun, or otherwise adds to the community. Today, let me introduce you to Elizabeth Deslatte and her company, D&Co Markets.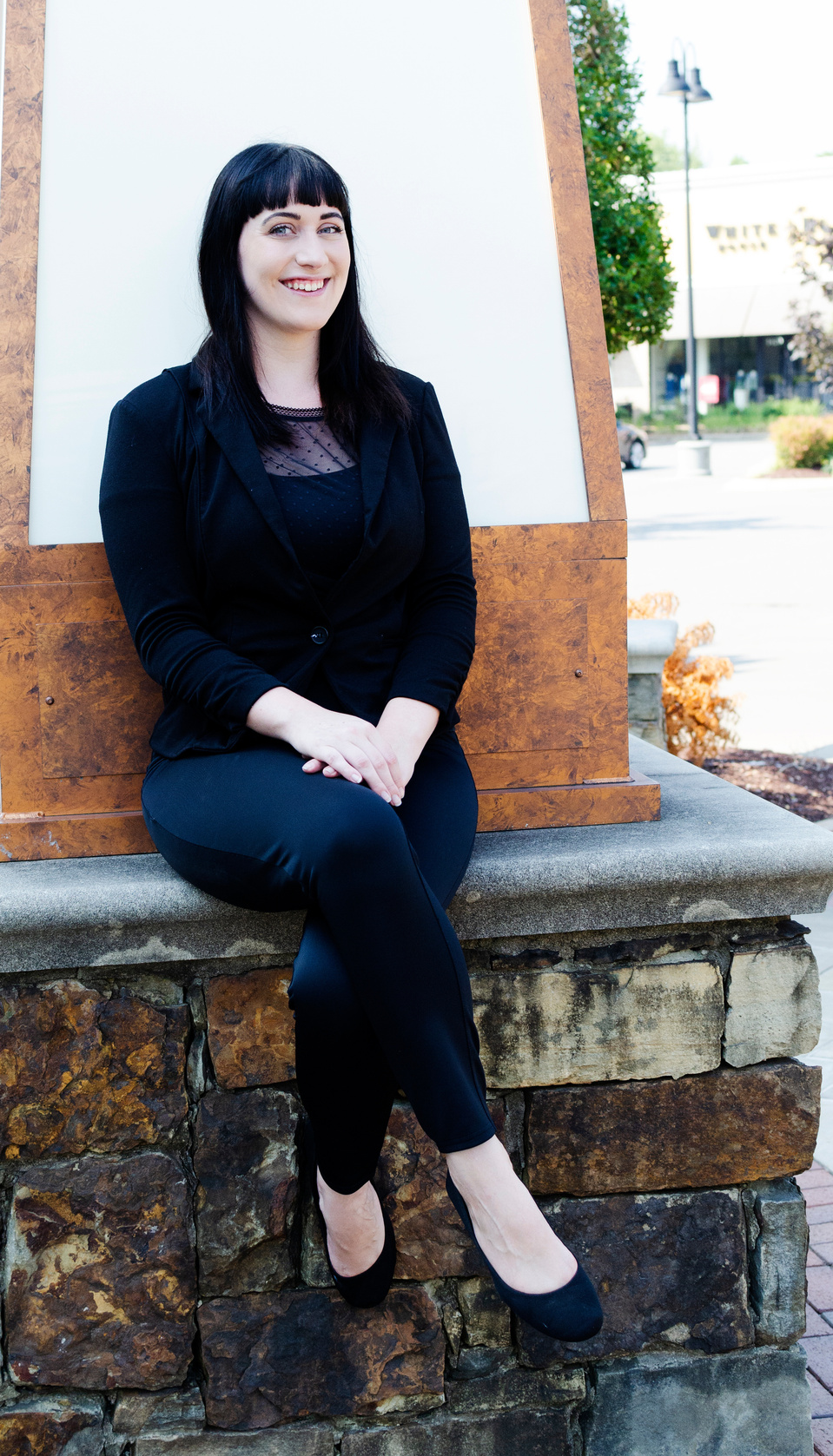 Started in February of this year, D&Co Markets gives handmade businesses the opportunity to come together and show their stuff. Elizabeth works hard to organize and make sure all the vendors and customers have a smooth and fun time.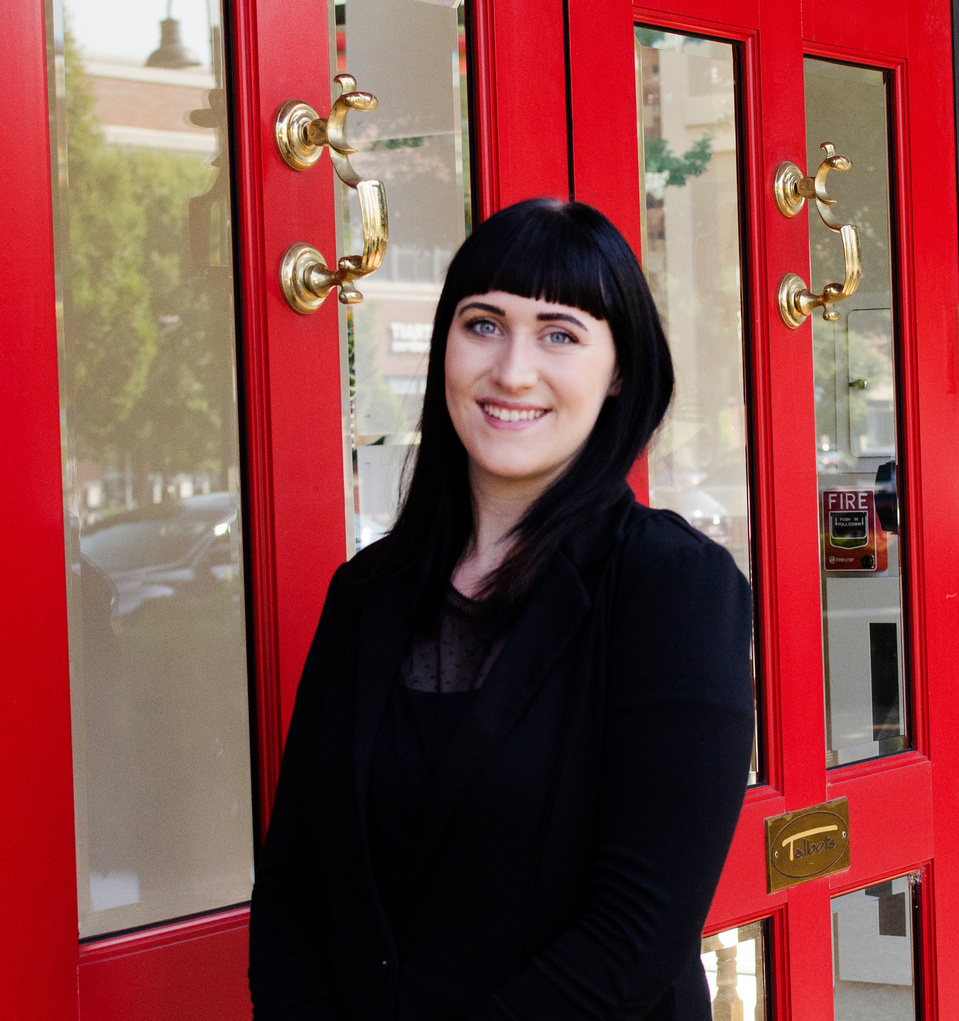 Elizabeth began her coordination journey when she researched handmade markets and couldn't find any "handmade only" fairs in Murfreesboro. When the opportunity came up, she took charge, despite her lack of experience, and made it happen.
If you are interested in learning more about D&Co Markets and their events, you can find them on facebook at: https://www.facebook.com/DCo-Markets-154923875303659/