As a small business owner, something I love doing is supporting other small businesses. That's why I started Sollie Studio's Small Business Shout Out, where I highlight local businesses that are doing amazing things in our community.
This month, I want to draw your attention to Carpe Cafe. Located at 115 Front Street in Smyrna, they are a leader in establishing the local arts community in this area.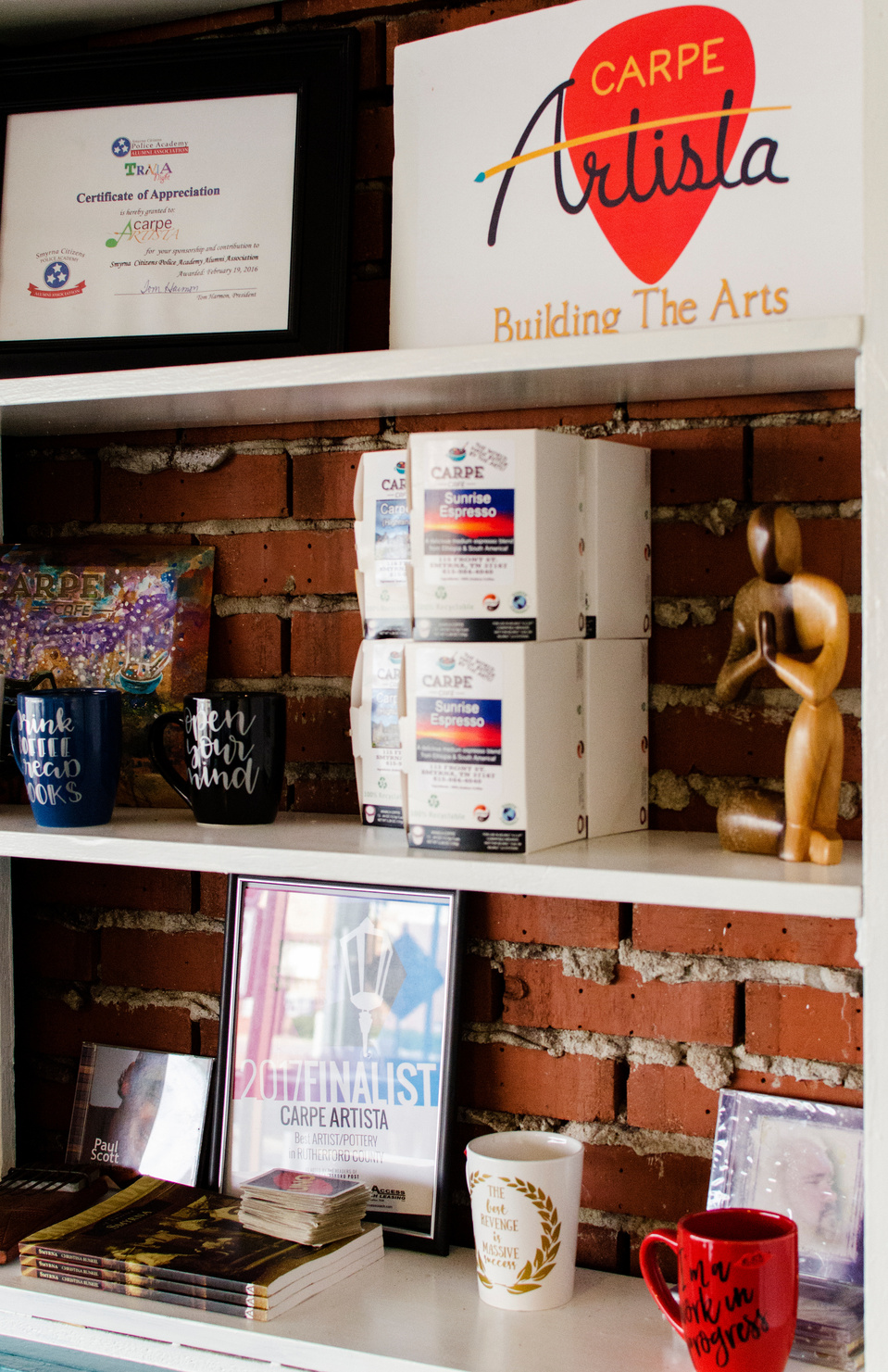 Opening in 2013, Carpe Cafe is part of the arts education non profit Carpe Artista, Inc. Owned by Ron Alley and Susan Gulley, the Cafe gives real world business, management, and entrepreneur experience to their students in their training programs. Their staff is quite a mix; some are volunteers, some are teenagers being mentored in their first job, some part time workers, and an administrative team.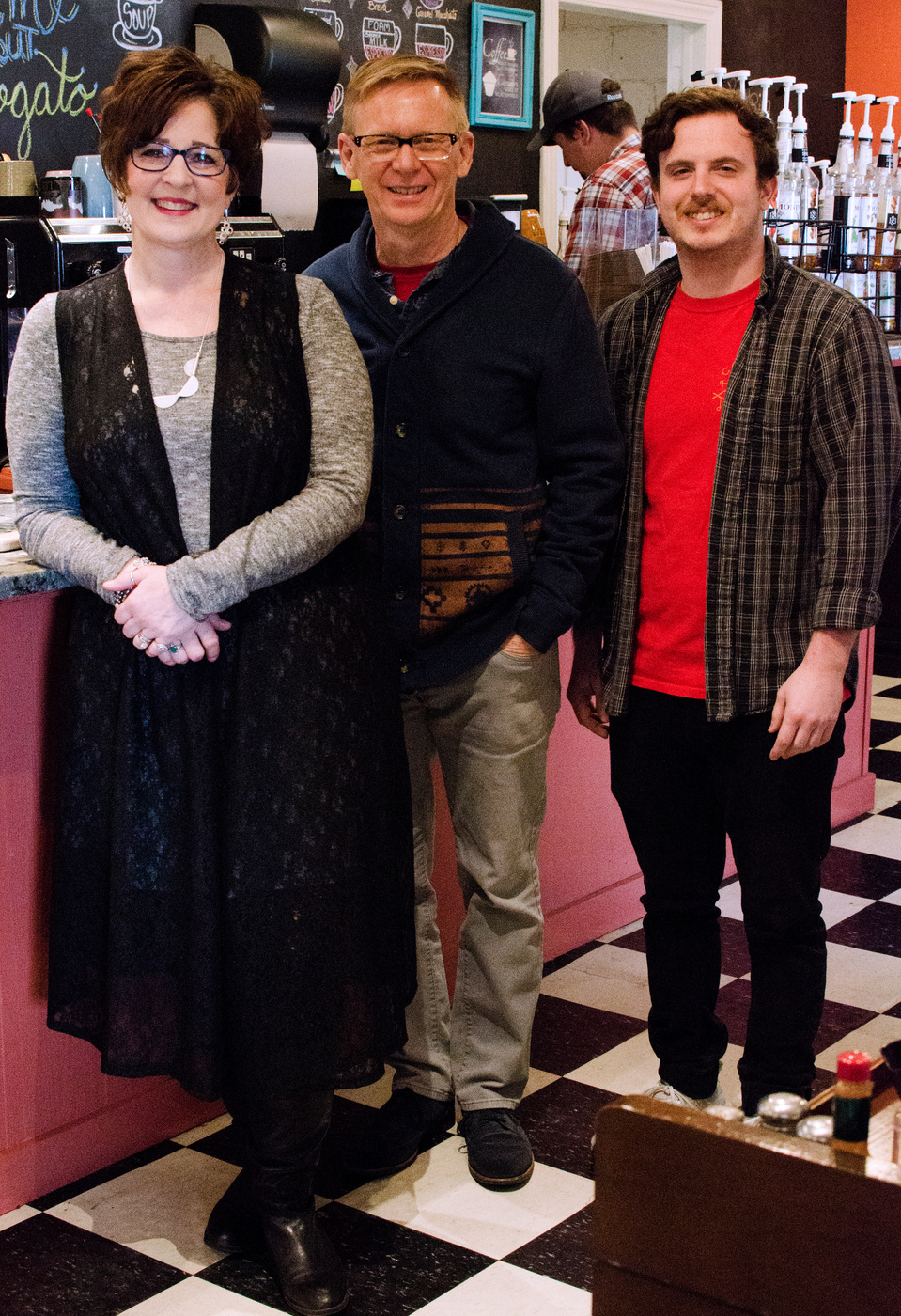 Connecting with the community, Carpe Cafe offers a beautiful place for their guests to gather and indulge in locally roasted coffee, unique teas and other beverages, satisfy their sweet tooth with made in house treats, or grab a delightful soup, salad, or sandwich. Every Friday night, they have a"Live Creative Weekend" event to showcase local musicians and artists. Each week they also have a BOGO deal on one of their specialty drinks. In addition, they will often start the weekend right by having a half off desert price. TGIF!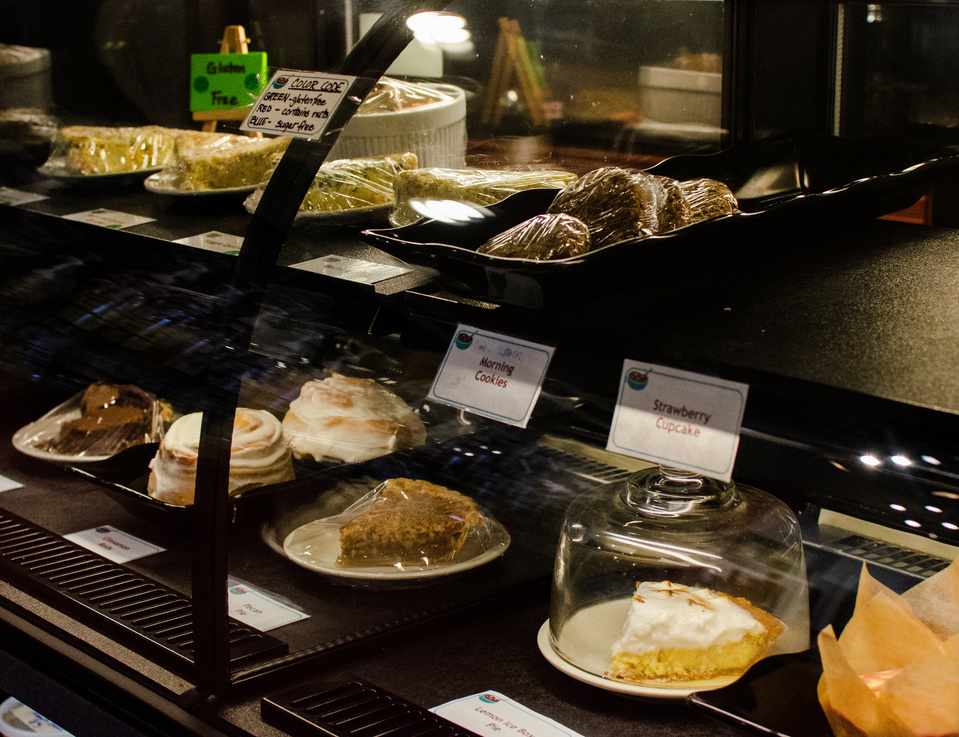 Carpe Cafe is excited to continue their part in revitalizing the historical section of Smyrna and encouraging their guests enjoy the "Patio of Smyrna".