Some of you may, if you've been following me for awhile, will recognize me talk about Avon Van Hassel, my amazingly awesome author friend. This year, she finalized the publishing of the first book in her series, Magic Beans, a revision of fairy tales as told partly from the point of view of the beanseller. She hired me for two separate tasks: the photography for the cover of Magic Beans, and assist her with getting some beautiful branding shots.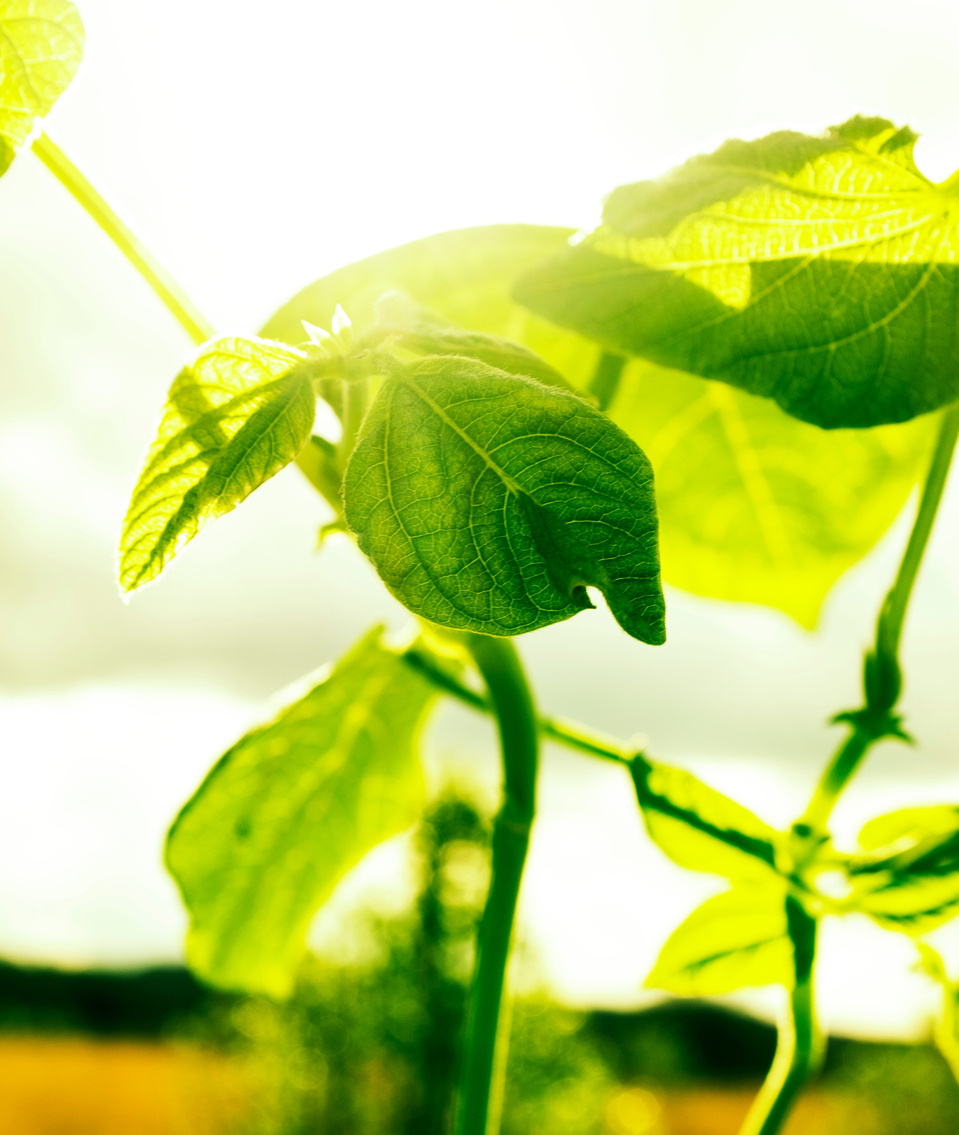 See, Avon had already had headshots done by a photographer closer to where she lived (California as opposed to Tennessee), but headshots alone do not make a brand. Headshots are a VERY important part, yes, but branding photography encompasses not just the traditional (or even editorial) headshots, but the whole mood, voice, color scheme, etc of your brand. Every brand has different photography needs: some sessions will focus more social media photography, while others necessitate more products or environmental shots.
Avon and I worked closely together during the process of her branding photography. Her novels deal with fairy tales, but she also is a researcher, and weaves history into each moment. The resulting mood is then a lovely blend of magic and reality.
My job was to take that and translate it into imagery. By studying Avon's visions, current branding, and asking pertinent questions, the process came together and we were ready when she came to town.
I had already scouted out a location, and knew the key shots she wanted, so it was a simple matter to put everything together.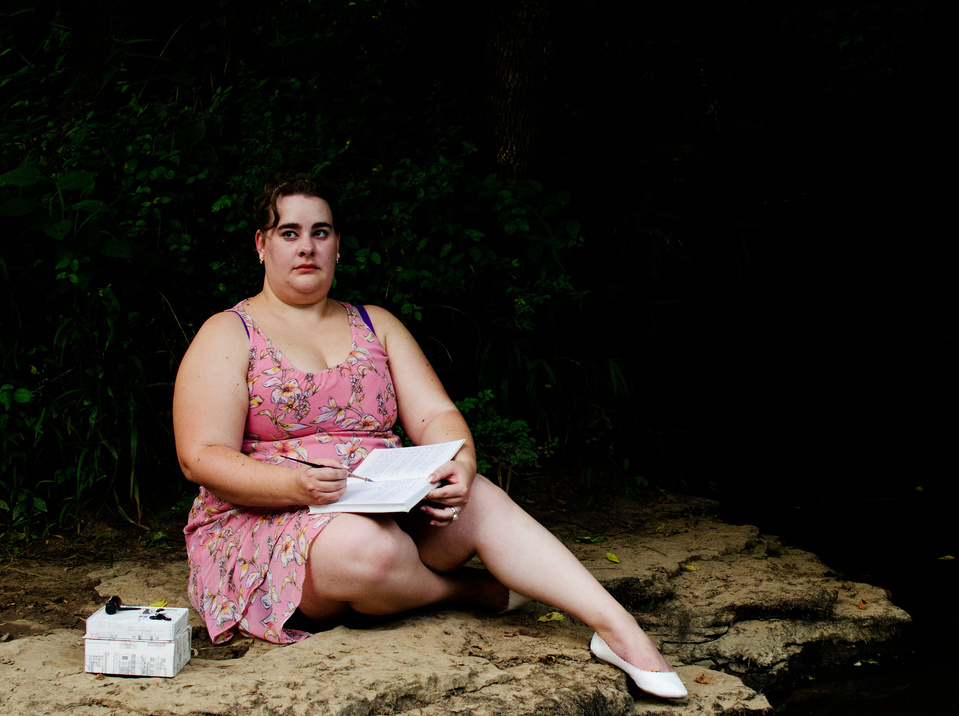 Branding photography is a wonderful mix of storytelling and journalism, and I absolutely love doing it! If you would like more information, please get in touch with me.